Christopher Wood

News Report
2nd in AG and a good training race
02/08/15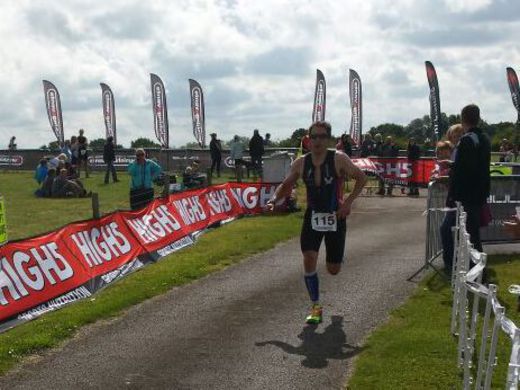 After a big training week and session on the previous day, Blithfield Olympic had always been pencilled in for a training race before the World Championships.
Sure enough I was very tired from the off with very heavy legs so the whole race felt like a slog.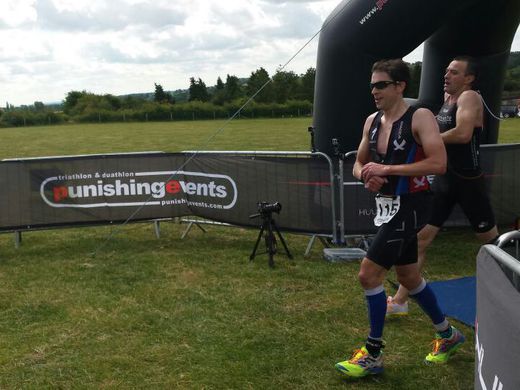 A 2 lap swim course with a touch of cramp (27.01) followed by an undulating 2 lap bike course in an unspectacular 01:05:00 around the reservoir onto part of the IM Staffs course and a 2 lap run again around the reservoir (40:50).
But a good hit out and to get 3rd in AG, technically 2nd, with reasonable splits was encouraging. Good results too for Karen 'The Hoff' Richards (1st in AG - Sprint) and Garry Palmer respectively (2nd in AG - Olympic).
Follow the league to get the latest news and results straight to your email