Christopher Wood

News Report
Qualified for the World Champs at Ironman 70.3 Staffordshire
14/06/15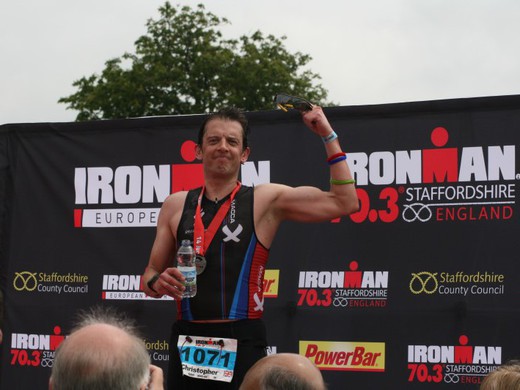 After getting through the Outlaw half in one piece, I at least knew I was good for the 70.3 distance, even if the necessary performance for qualification was still in question.
The course had been well recce'd so no surprises there but I knew I'd have to work hard to give myself a chance for the expected weakened run.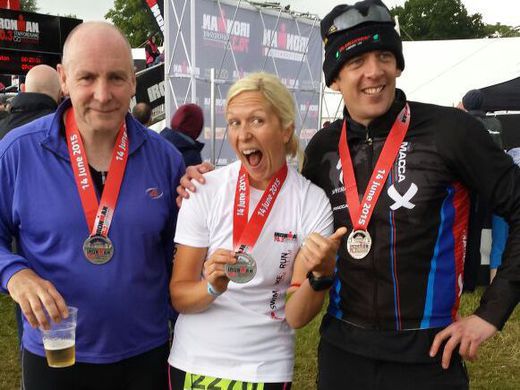 After a decent swim / bike but a tough old run, I manage 10th in AG and took the 6th roll down slot for the World Champs. Not how I'd wanted to get there as a podium should have been possible,but job done nonetheless.
Follow the league to get the latest news and results straight to your email